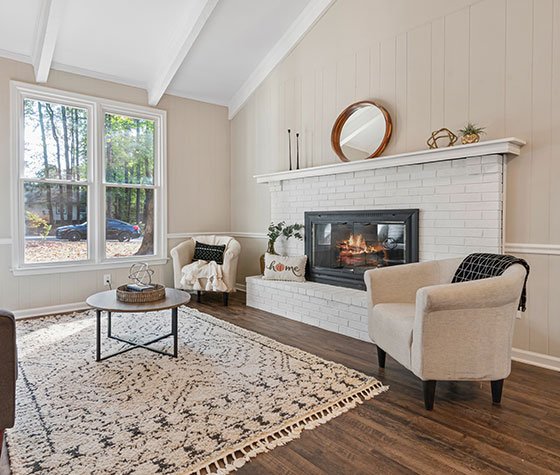 Your Home Deserves High Standards Of Creativity, Communication, and Workmanship
Getting a contracting team to remodel your bathroom or build you an addition seems easy. Just pick up the phone, call a company, and once you agree on the design, that's it. You pay, they build, and everybody's happy.
Except most of the time, it doesn't happen that way. Workers come and go on the jobsite, there's no clear plan, you have no idea where your money went, and, in the end, there's always something left undone.
You deserve a team that delivers the best in terms of workmanship while also keeping you updated with every step. After all, it's your home and you should be the one making all the decisions. That's what we're here for. With Cornejos Builders, you're getting your dream home through a process that keeps you in the loop and in charge from start to finish. Here's how it works.
5 Pain-Free Steps Towards Your Dream Home
Get in touch with us and share your vision for your home. We'll have a detailed conversation about your project to see if we're a good fit. Once we have a clear idea about what you want to accomplish, we'll be able to offer you a rough estimate.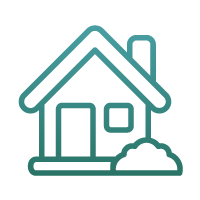 Step 2. In-home consultation
After the phone consultation, if we're on the right path, we come to your place for an in-home consultation. We'll go over your project in-depth, discussing your ideas, budget, and timeline. The in-home consultation is a paid consultation.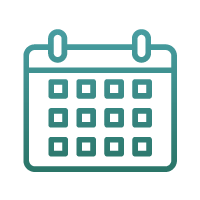 Step 3. Getting your project on the schedule
Once we're all on the same page, we'll get your project on the schedule. We'll set the start date and the timeline, so you'll know exactly how long it takes and what to expect.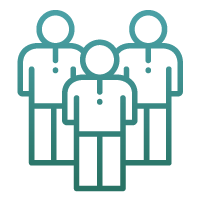 Here's where the fun starts! As we work on your project, we'll keep the place clean and tidy while making sure you're updated at all times. Feel free to approach us with any questions you may have.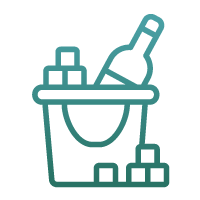 At the end of the project, we'll do a final walkthrough to make sure every little detail is exactly as you've imagined it. Once we're out the door, get ready to enjoy a home that finally looks like you've always wanted. Have your friends and family over and have some fun making cherished memories!
Here's What Our Customers Say
Every family is unique, every project is special, and every outcome is different. It's our honor and privilege to help so many different homeowners in getting the dream home they want and need. Here's what homeowners like you are saying about our team and our services.
Cornejo's Builders did an amazing job remodeling our kitchen. Alexsander made this experience one of a kind, he was accessible and flexible throughout the process.
This guy's knowledge truly guided us to perfect our dream kitchen. He has endless recommendations. The workers were efficient.
We appreciate how he handled minor changes we had with professionalism. After getting work done by different General Contractors, Cornejo's Builders definitely sets the bar for the rest. Thank you, Alexsander.
Alex was very professional and informative. He was completely honest with us. We definitely plan on using his service in the future.
They took amazing care of my home, as if it were their own. Without hesitation, I would call Cornejos Builders. The pricing is fair, you are given many options, suggestions but always remain in control of the process.
Alex and his team created my dream home and I could not be happier. Thank you again. Alex is professional, very helpful, has great ideas! Fantastic experience.
Cornejos Builders Inc did excellent work for my kitchen remodel project. I really appreciate Alex efforts in fulfilling my goals, not to mention I had fun working with the team who gave me excellent quality service and ideas for my project.
I am extremely satisfied; not to mention the reasonable timeline to finish the job with no hassles. I wish Cornejos Builders Inc great success!
I highly recommend Cornejos Builders Inc to anyone who is looking to get construction work done.
Get Your Dream Home Fast And Easy, Without Lifting A Finger