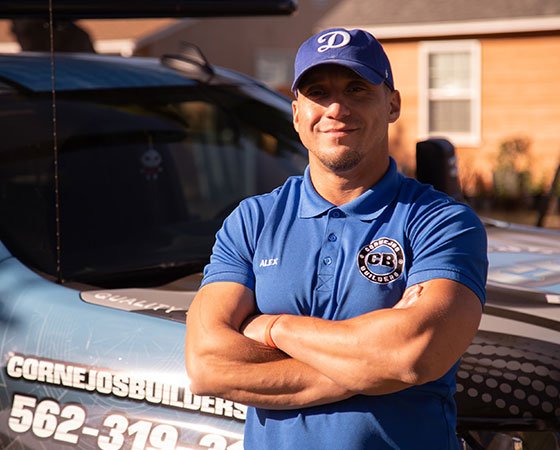 Alexsander Cornejo started working in the trades right out of high school, in 2009. He loved how he was able to create beautiful things with his own hands, so in 2019 Alex became licensed as a contractor. One year later, he founded Cornejos Builders.
Born and raised in Los Angeles in a minority family, Alex wants to give back to the city he grew up in, so his job is more than a job to him. Through his work, he wants to send a message of hope and inspiration: any dream can be achieved, no matter where you come from, if you put in enough work and dedication.
The Solution To A Pressing Issue
Los Angeles' population is on the rise and the housing crisis is leaving the city in major need of upgrades. But that doesn't mean you and your family can't have your dream home. Cornejos' goal is to give people the opportunity of having the home they've always wanted, even when they're short on space or budget.
Sometimes all it takes is to show your current home a bit of love. Our services are meant to help you transform your home and make the most of it, so you don't have to buy a new and expensive one.
An addition can provide extra livable space in your back garden, and interior remodeling can make your current home look like new. We're here to help bring your home to a state you can enjoy to the fullest.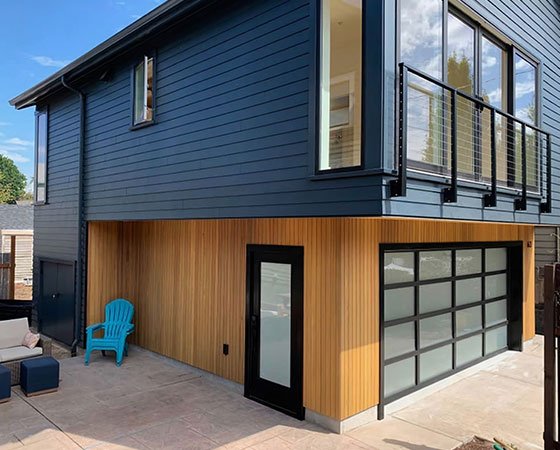 Here's What Our Customers Say
Every family is unique, every project is special, and every outcome is different. It's our honor and privilege to help so many different homeowners in getting the dream home they want and need. Here's what homeowners like you are saying about our team and our services.
I had an amazing experience with this company answered all my question made me feel comfortable every step of the way and more than happy with the outcome I will recommend them to all my friends and family
Alex was very professional and informative. He was completely honest with us. We definitely plan on using his service in the future.
They took amazing care of my home, as if it were their own. Without hesitation, I would call Cornejos Builders. The pricing is fair, you are given many options, suggestions but always remain in control of the process.
Alex and his team created my dream home and I could not be happier. Thank you again. Alex is professional, very helpful, has great ideas! Fantastic experience.
It was a pleasure to have this company do my company remodel. From the initial call to the finished product, the company was professional and communication was excellent.
They understood the needs of the project and executed it way past my expectations. I would highly recommend them for remodel
Trust Your Home Project With A Team That's There For You